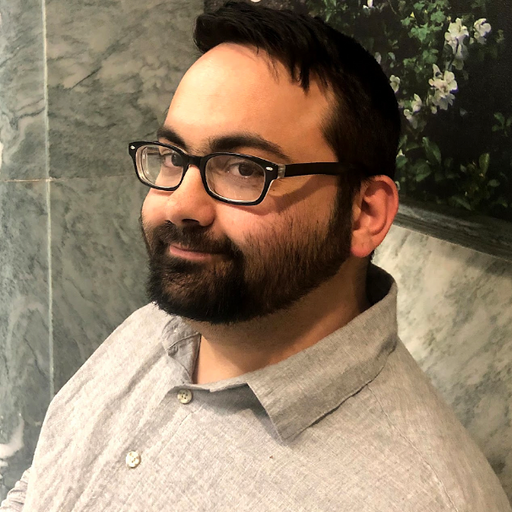 Brandon P. - 2022-10-28
DBA Weekly Roundup November 4th, 2022
Hello! This is DBA's inaugural weekly newsletter. Each week we round up some of the more interesting articles we've been passing around that we think you'll like, plus talks from the re:BASED conference.
Uncancellable Infrastructure
Listen to Josh Adams and Tom Miller discuss building an uncancellable infrastructure at re:BASED 2022. We believe in making the world we want to see. That is just what Josh and Tom talk about here.
Please remember to keep an eye out for more talks from re:BASED as they become avalable. You can find all the released talks at https://rebasedconf.com/2022.
Castles in "the cloud", State Machines FTW, Metadata Management
Top story this week: Don't build on other people's land. Also, some interesting discussions about tag systems and state machines; tools for color systems; a Flutter library for abstracting data stores; and more.