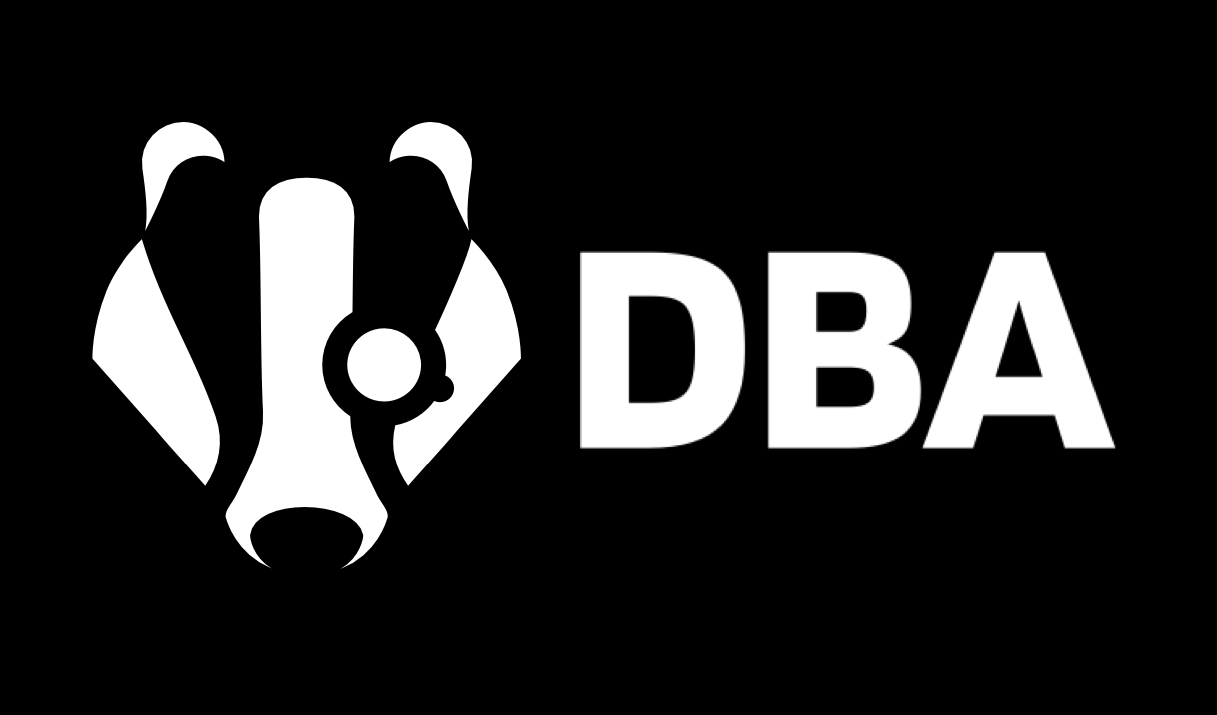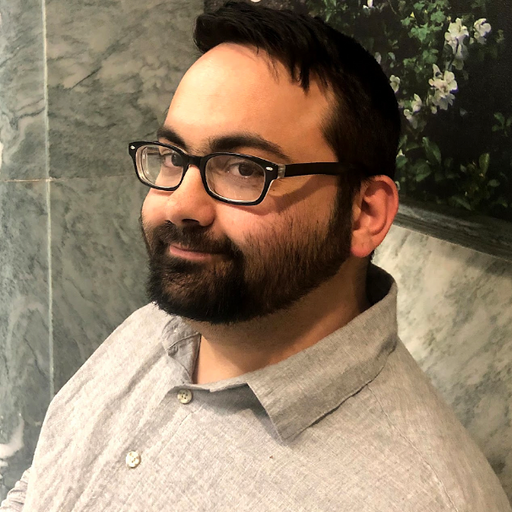 Brandon P. - 2022-11-04
DBA Weekly Roundup - November 4th, 2022
re:BASED talk: Historical Impact of Censorship
Brandon Blaylock discusses the historical impact of censorship and illustrates how social networking is not a modern invention.
Please remember to keep an eye out for more talks from re:BASED as they become avalable. You can find all the released talks at https://rebasedconf.com/2022.
Compassion in Fintech & layoffs, Bank-as-State, and a triple dose of nostalgia
A bit of nostalgia this week, as we check out some retro PC ads, revisit the web's history, and relive a more personable search experience; a variety of open source resources for design, music hosting, data visualization, and text-to-speech; finally, a warning about what could happen when banks join the state.
Don't politicize financial services — Brian Knight sounds the alarm about financial institutions becoming tools of policy enforcement for the state. Unfortunately, it's too late and the damage has been done. It's time for an alternative financial stack that values freedom.
Stripe CEO emails employees — Tech and Financial companies are not immune to broader economic downturns, and Stripe's CEO lays that out, along with a very compassionate layoff program in a public letter to Stripe's employees.
Internet Origin Story — Kevin Driscoll makes a point of calling out the importance of the BBS to the development of the internet, rather than the Arpanet story "the man" is selling you.
Wiby brings back the good old days of search, when the internet was less commercialized and more personal. It's source code was released GPLv2 in July of this year. — Source Code
Design Principles is a handy open source index of design principles and methods, searchable and tagged. For instance, here are Tim Berners-Lee's design principles.
Mopidy is an extensible music server that lets you easily add backends for new music sources. Hook it up to your favorite speakers and stream whatever you want from wherever you want. It'll run on a Raspberry Pi fine, yes.
Charts.css is an open source CSS framework that lets you visualize data without javascript. It is absolutely bonkers that this is just CSS.
Whisper speech recognition model — Check out OpenAI's open source speech recognition model: Whisper. The model recognizes more than just English; including 13 languages with a word-error-rate of less than 10%. — How to run Whisper
Retro computer ads — If you haven't scratched your tech-nostalgia itch recently, these retro personal computer ads from the 1980s are great. Extra points for the Tandy Computer inclusion.