We can't find the internet
Attempting to reconnect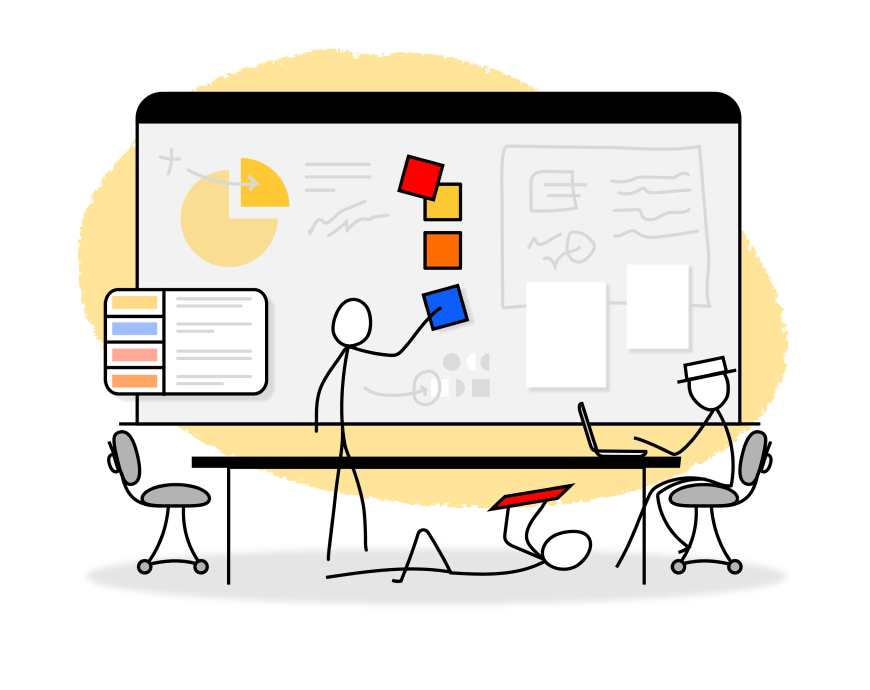 Our Business is building Your Business
DBA is a product and software development consultancy, specializing in FinTech and Startup projects. Our team has launched and scaled hundreds of applications, many of them for high-profile clients.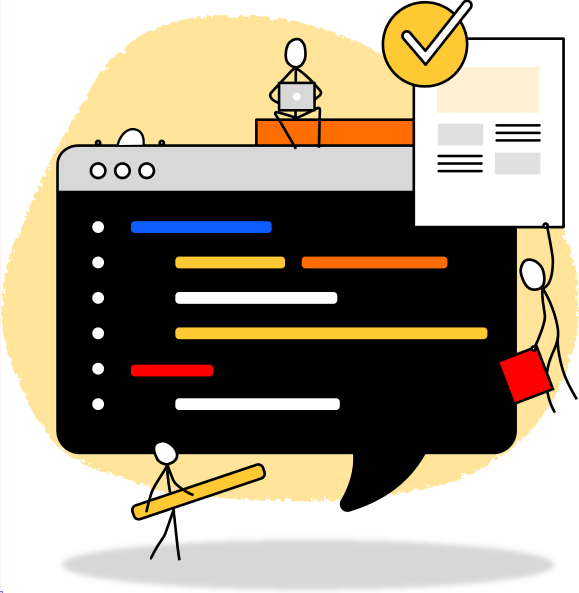 Why Us?
Our customers come to us when they need a partner, not a commodity. We augment a company's internal teams and help them meet goals on-time and on-budget. We go beyond technology to focus on addressing business opportunities. DBA collaborates with our partners, empowering them to make informed decisions about their business and technology. We identify, build, and deploy the right technologies to build remarkable experiences.
Brandon P.
AI overlords embodied, see you doing that thing; Google says don't google that; Net Neutrality is retro;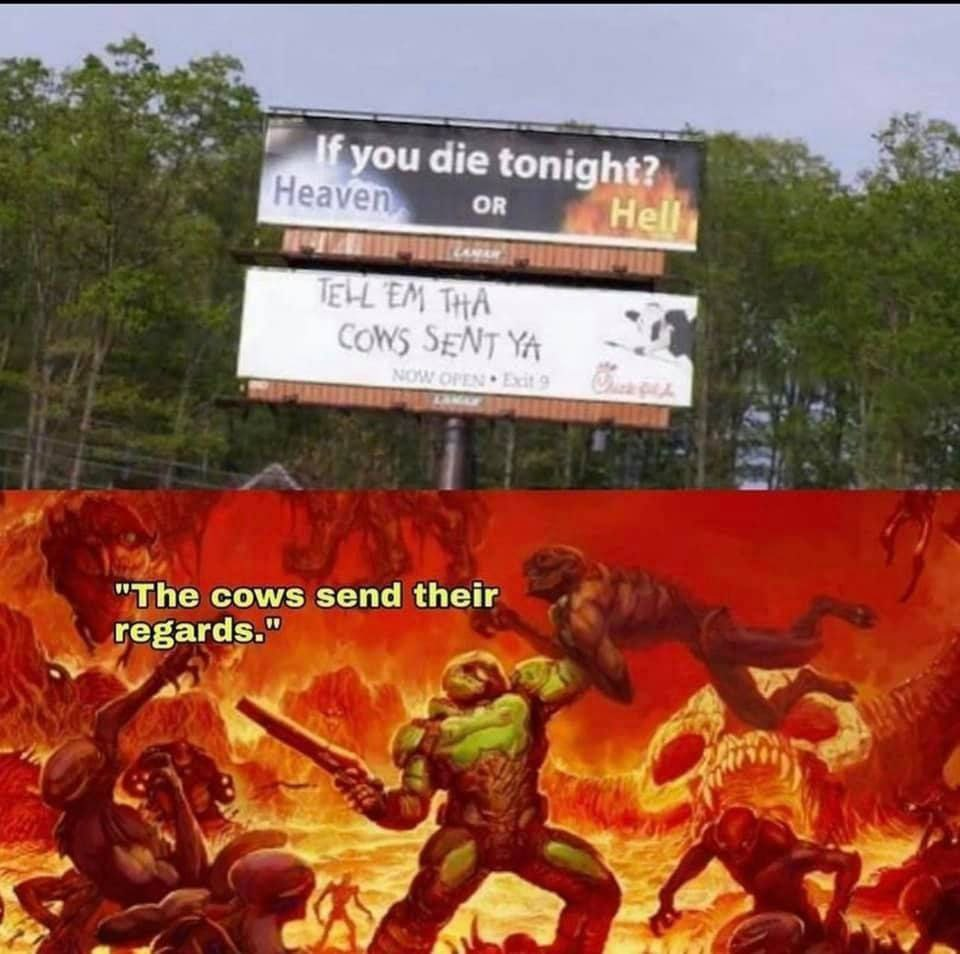 Brett B.
Brett Blaylock explores how AI creativity, with just a little guidance, can create entertaining and unexpected content.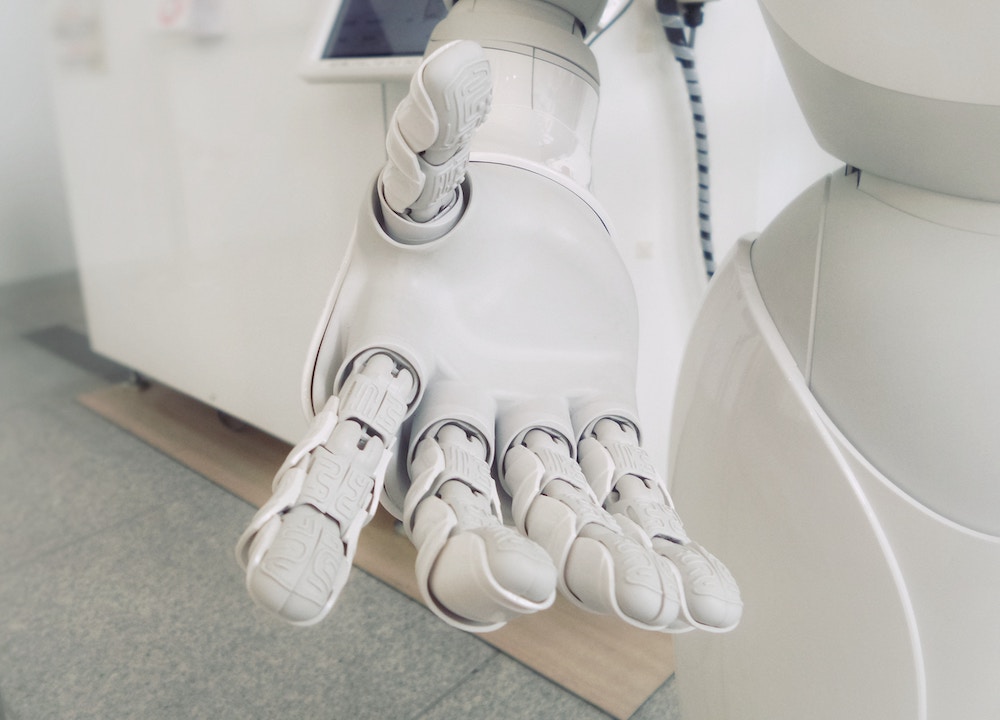 Brett B.
Project Manager Brett Blaylock emphasizes the DBA's commitment to transparency in software development. DBA's process, marked by strategic planning, diligent execution, and constant communication, ensures maximum visibility and ROI for clients, demonstrating that transparency is the key to success.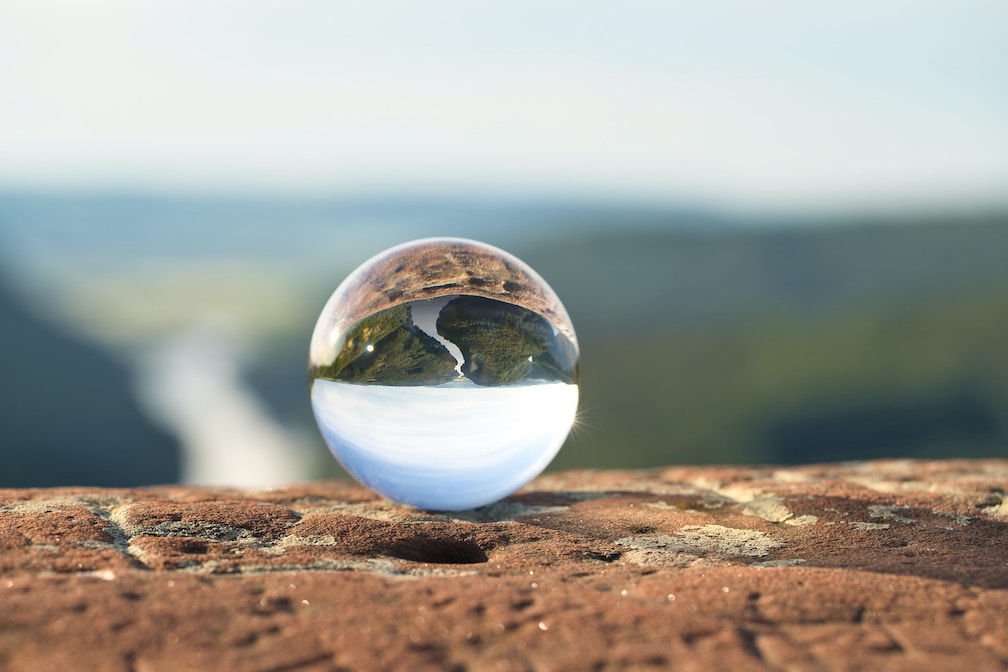 "What DBA created for us, I didn't even know was possible. And I come from the I.T. side of the business!"

- Jon Phillips, Agency Rocket