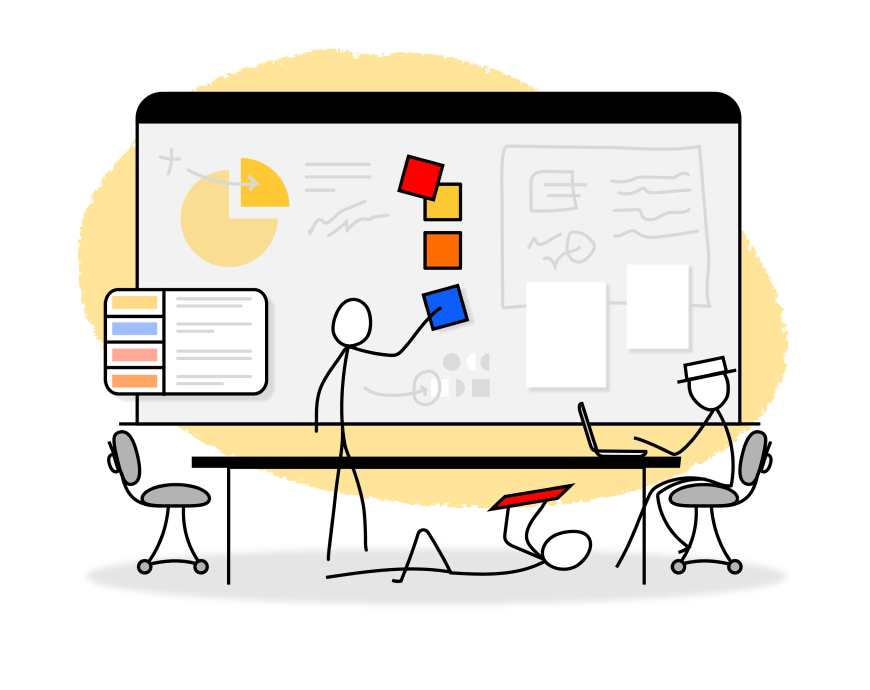 Our Business is building Your Business
DBA is a product and software development consultancy, specializing in FinTech and Startup projects. Our team has launched and scaled hundreds of applications, many of them for high-profile clients.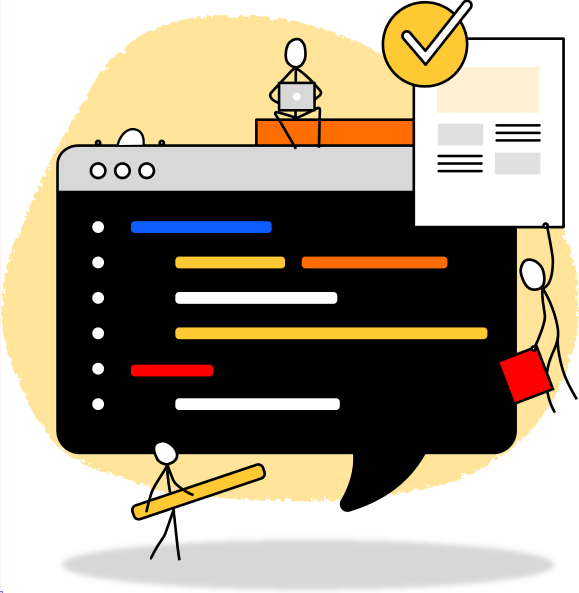 Why Us?
Our customers come to us when they need a partner, not a commodity. We augment a company's internal teams and help them meet goals on-time and on-budget. We go beyond technology to focus on addressing business opportunities. DBA collaborates with our partners, empowering them to make informed decisions about their business and technology. We identify, build, and deploy the right technologies to build remarkable experiences.
Brandon P.
3D gun documentary; US warns NVIDIA; Fuzzy problem approaches; Bitcoin security; X research data; Software at a glance;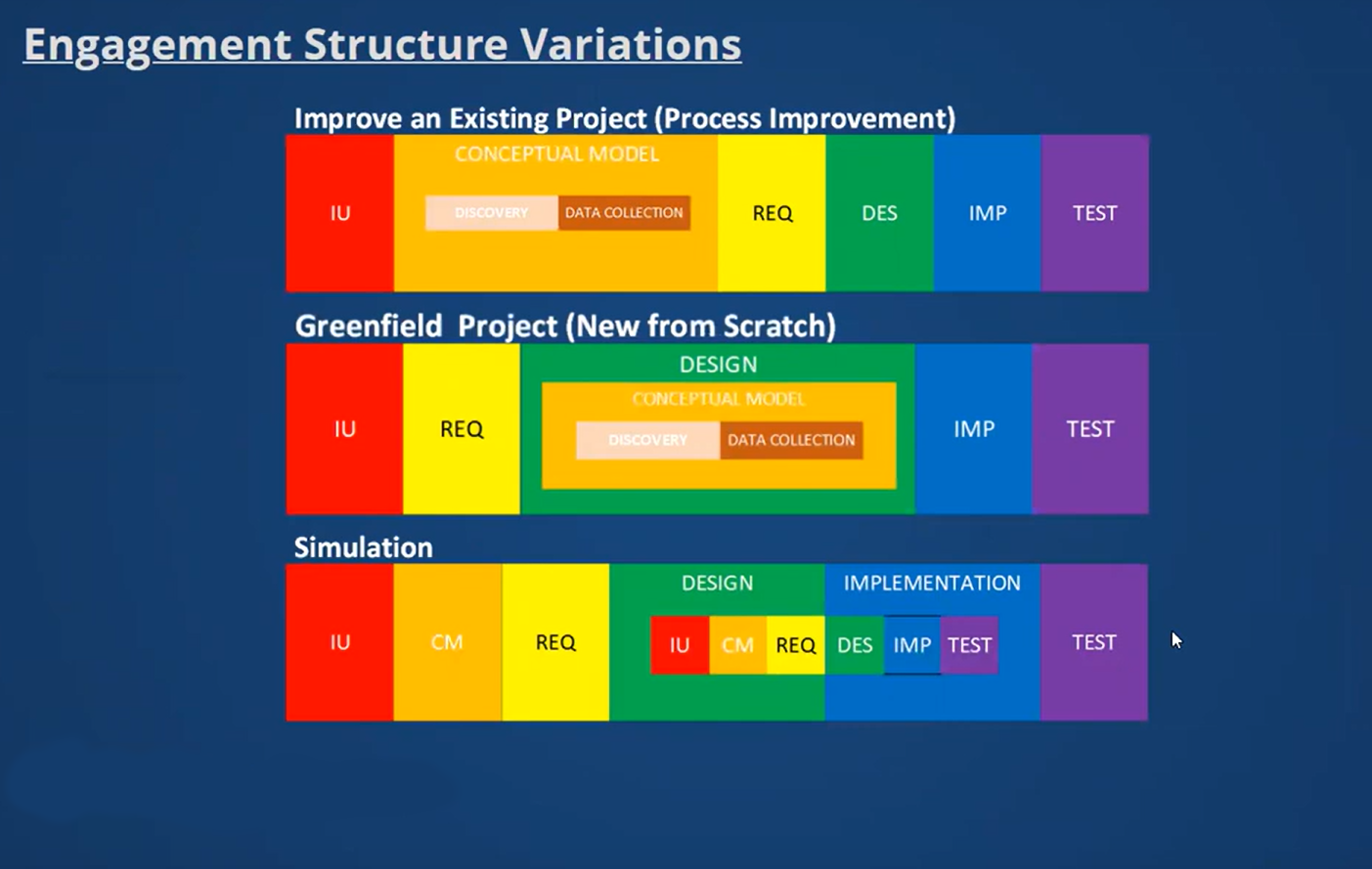 Brandon P.
Robert Churchill offers a practical heuristic for finding the right mix of approaches to solving fuzzy problems.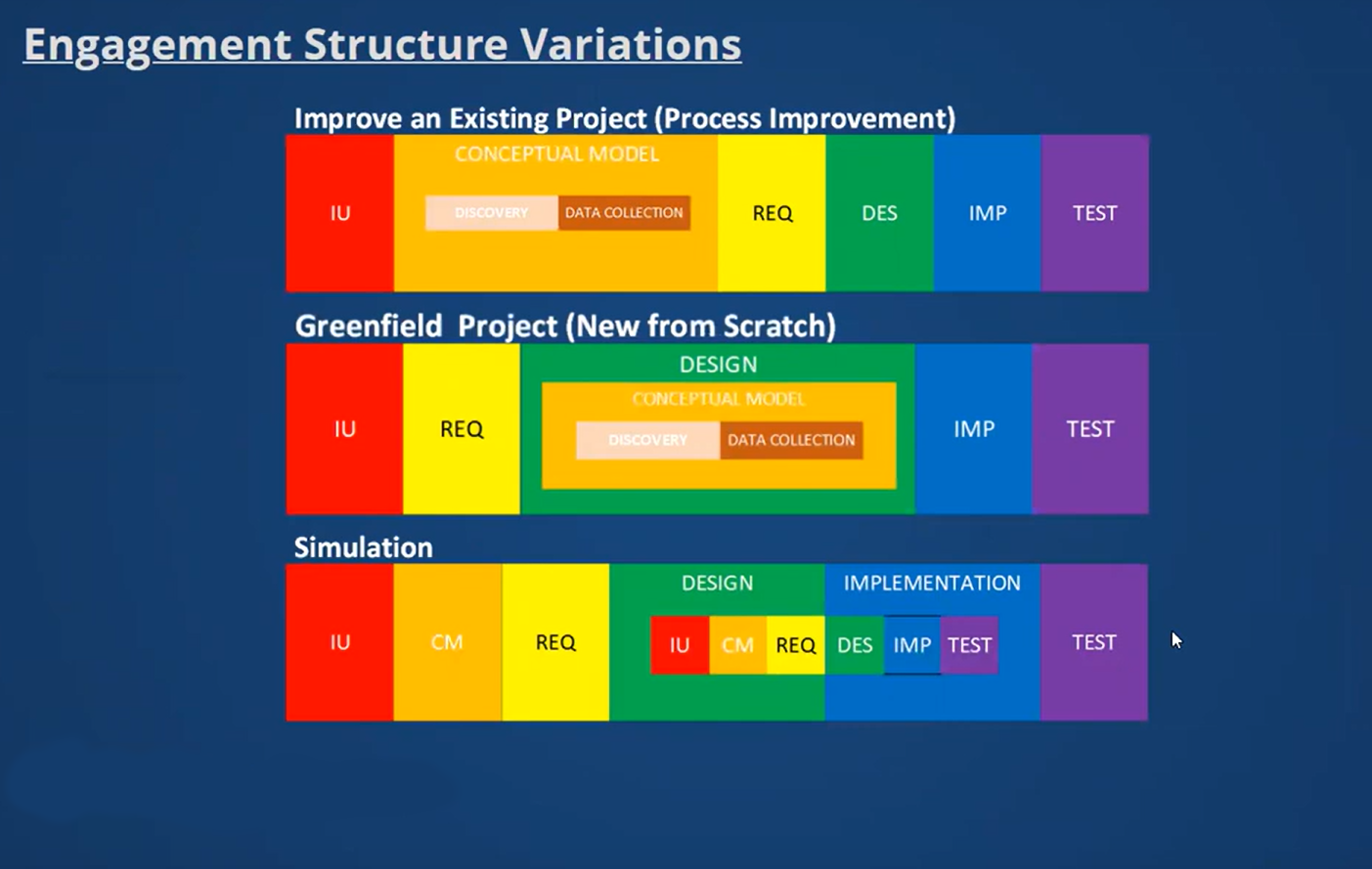 Brandon P.
J6 investigated you; Apple adopts RCS, hell freezes over; Uncancellable infrastructure; OpenChat beats everyone, gloats; Password, or dead patient?; Robots have ideas;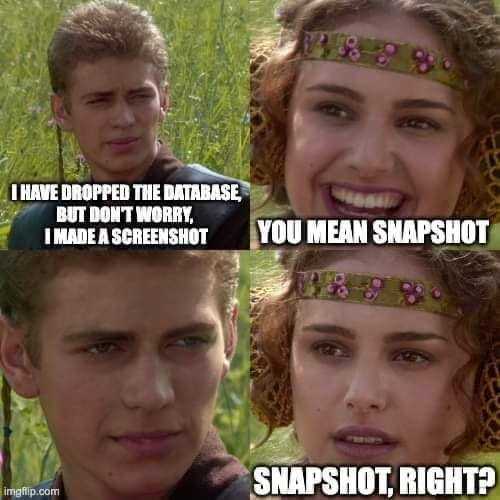 "What DBA created for us, I didn't even know was possible. And I come from the I.T. side of the business!"

- Jon Phillips, Agency Rocket