We can't find the internet
Attempting to reconnect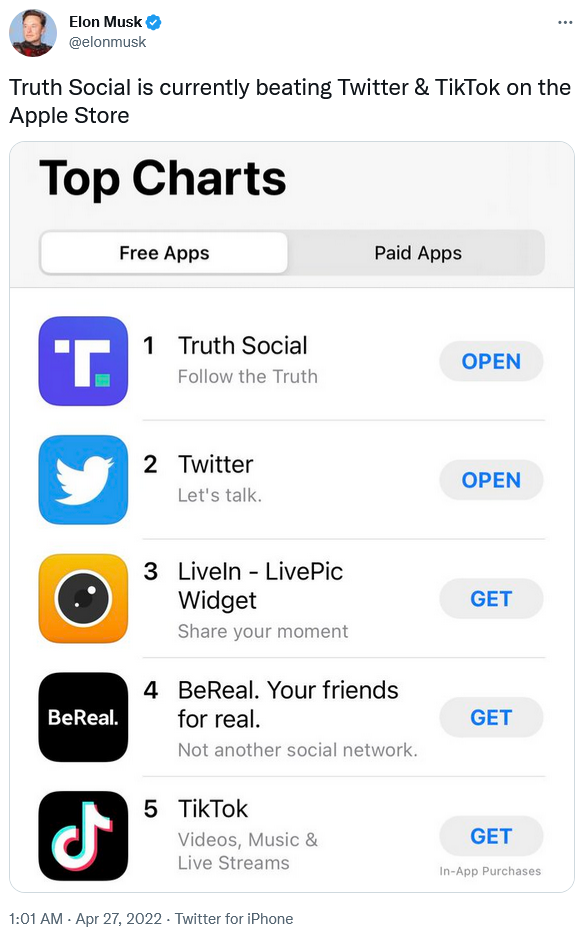 Can we help you?
---
Contact Us:
Summary
We built the #1 app, at-scale, on-time, on an uncancellable infrastructure.
Scalable
Largest Mastodon installation
Uncancellable
Flexible multi-vendor support
Number One
#1 in Apple app store
"
DBA's engineering excellence was the best I have seen in the business. On the infrastructure side of technology, enterprises struggle to adopt multi-cloud strategies with tools and solutions that are well documented. DBA's team had the additional challenge of two separate open-source clouds, with little to no documentation and were able to invent a multi-cloud pipeline providing not only redundancy to Truth Social's infrastructure but also 100% uptime. It was simply incredible to witness, I can't wait to see what these guys build next.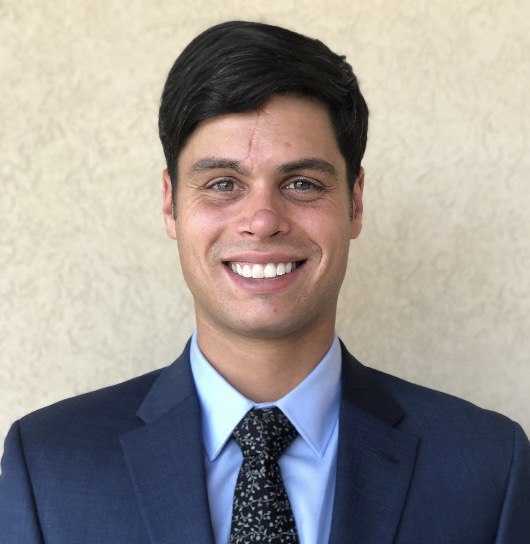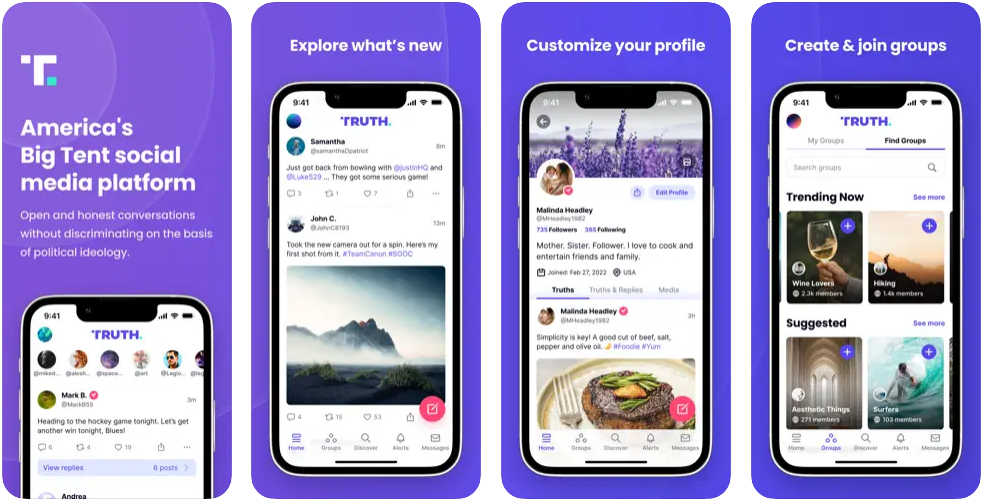 The Challenge
Social media is widely regarded as society's digital town hall, yet it has been indelibly marred by censorship and cancel culture. Truth Social began as an attempt to redraw the social media landscape with a commitment to free speech, but this was no easy task. Other platforms had tried it before, and failed, mainly because a small number of large companies that are openly hostile to free speech control the basic infrastructure on which most social media operates. Parler, for example, was famously shut down by Amazon. There were also technical challenges to scaling the existing Truth Social prototype, in terms of infrastructure, deployment, and content moderation. A solution was needed that was both scalable and resistant to cancellation.
"
DBA was hired to provide the expertise and resources needed to launch Truth Social. Their team handled all of the critical tasks including infrastructure, scalability and product design. The team at DBA worked diligently to ensure the product launched on time and was available to be used by millions of users around the world.
Co-Founder / Senior VP of Operations at Truth Social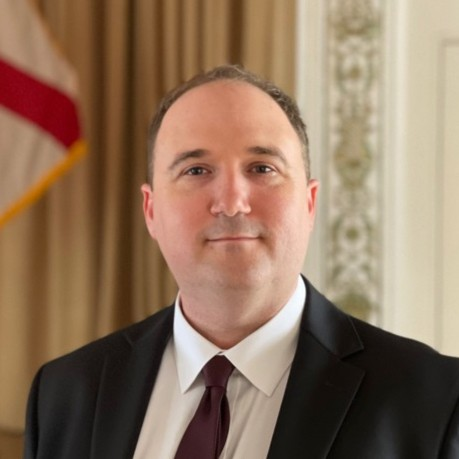 The Solution
Josh Adams of DBA was approached by the original founders of Truth Social about solving these problems, and became the company's acting CTO. Under his leadership, DBA built a cancel-resistant infrastructure from the ground up that avoided single points of failure through multi-vendor support, all atop bare metal, plus the applications to run on it. Automation was key to deploying the software at scale and configuring DNS to route appropriately across multiple data centers and multiple configurations. The entire system was validated with load-testing tooling built by DBA.
Such a massive undertaking required a team that was not only competent, but mission-aligned. Through its vast talent network, DBA brought numerous senior developers and chief officers to Truth Social, and built the platform's entire technical team.
"
Working with DBA on Truth Social was
incredibly valuable
to our team. DBA provided
expert
software engineering and were instrumental in helping us
solve
our most difficult technology challenges
at scale
. Their team of
industry-leading
engineers helped us deliver successful solutions, and I couldn't be more grateful for their
support
in our mission to provide a free speech platform for all.
Chief Product Officer at Truth Social

The Results
Truth Social successfully launched at scale, on a date determined six months in advance. It was able to brush off early cancellation attempts, and quickly became the number one app in the Apple app store. DBA had built an entirely new social media platform that was both scalable and cancel-resistant, and smoothly handed off the project post-launch. Not only that, but through its significant contributions to upstream open source projects, DBA also helped build the future of society's digital town hall, for Truth Social and beyond.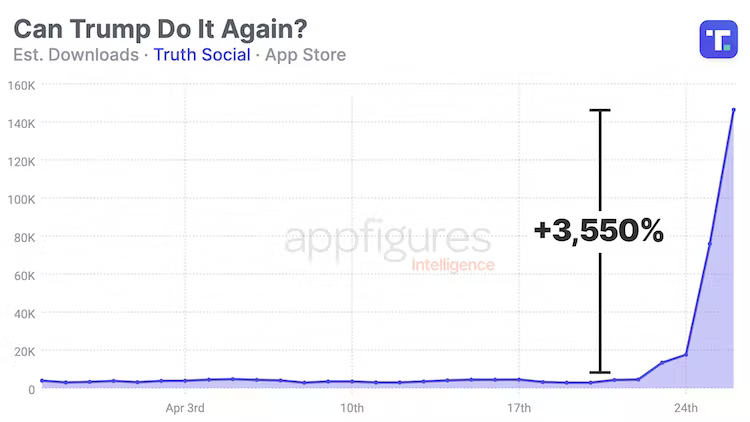 Featured Tech for this Project:
React
Mastodon
Ceph
Soapbox-fe
Kubernetes
Terraform
Ansible
Vault
Phoenix
Ruby on Rails
Redis

Patroni
PostgreSQL
Wall-G
HAProxy
Grafana
Prometheus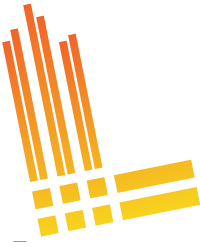 Loki
WireGuard
OpenStack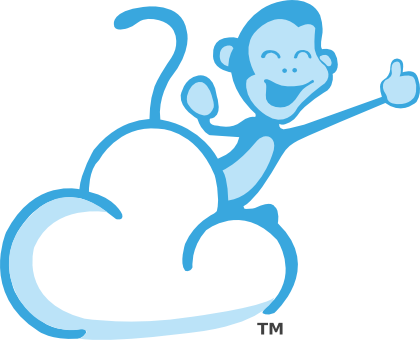 Cloudstack

Locust