We can't find the internet
Attempting to reconnect
Adaptable, customizable services
We tailor our engagements to meet you where you are. Whether you're looking for end-to-end product delivery or deep expertise that takes your team to the next level, we've got you covered.
---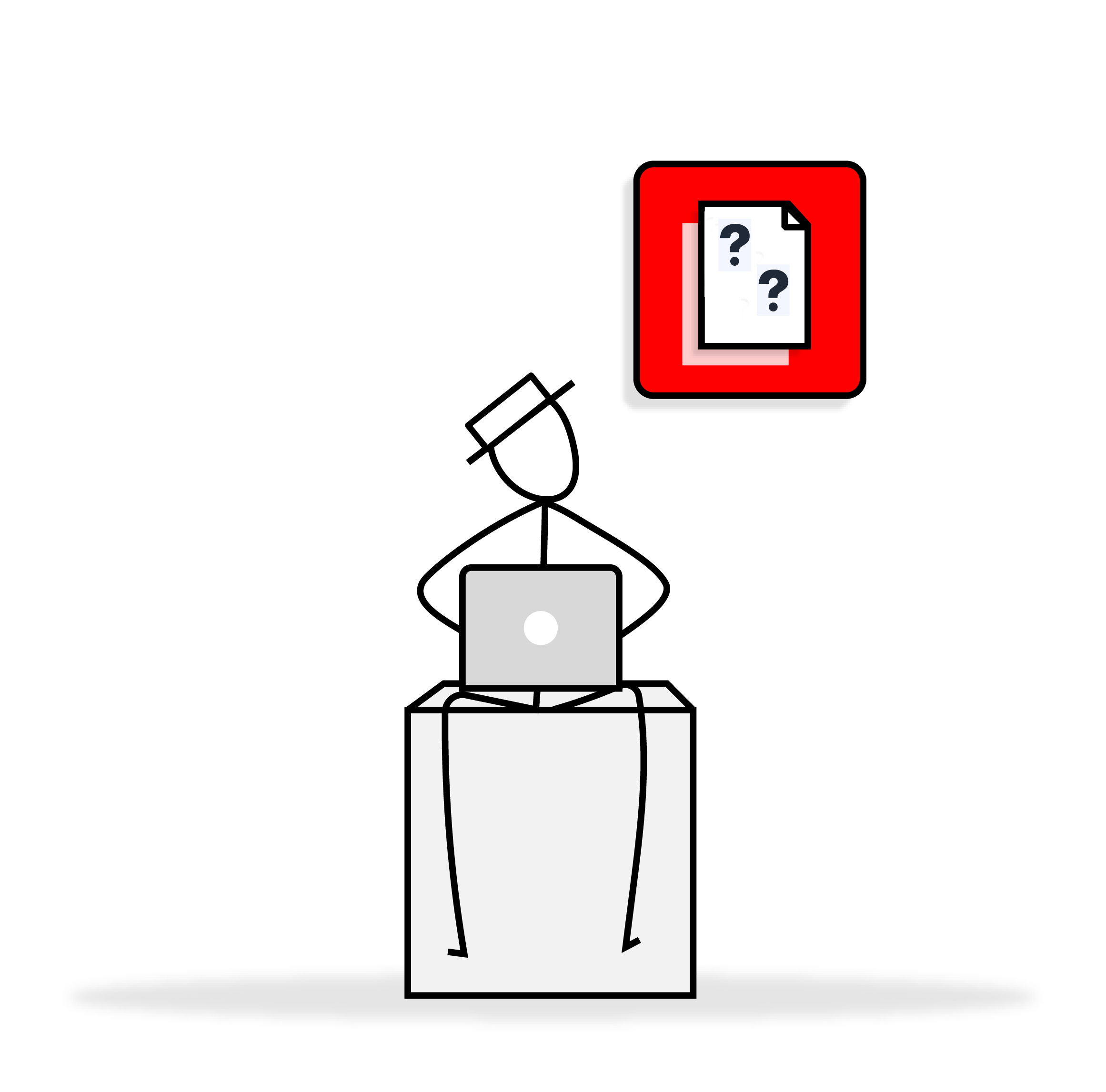 Analyze
Have an idea, but not sure where to go with it? With Analyze, dba partners can turn ideas into a project specification, wireframes, timeline, and budget estimate. We provide this as a fixed-price service.
Use it to inform your fund-raising efforts, to assist in a competitive bidding process, or as a blueprint for your internal team. This is often the first step in an ongoing relationship with dba.
---
Mobile Development
We provide rapid multi platform mobile application development with a variety of technologies. Historically we have built iOS and Android apps using React Native, Flutter, or their respective native toolkits. We prefer Flutter and Dart, a toolkit for cross platform mobile application development from Google, due to its highly integrated development environment, simple conceptual model, expansive built in component set, and easy learning curve to facilitate project transfer.
---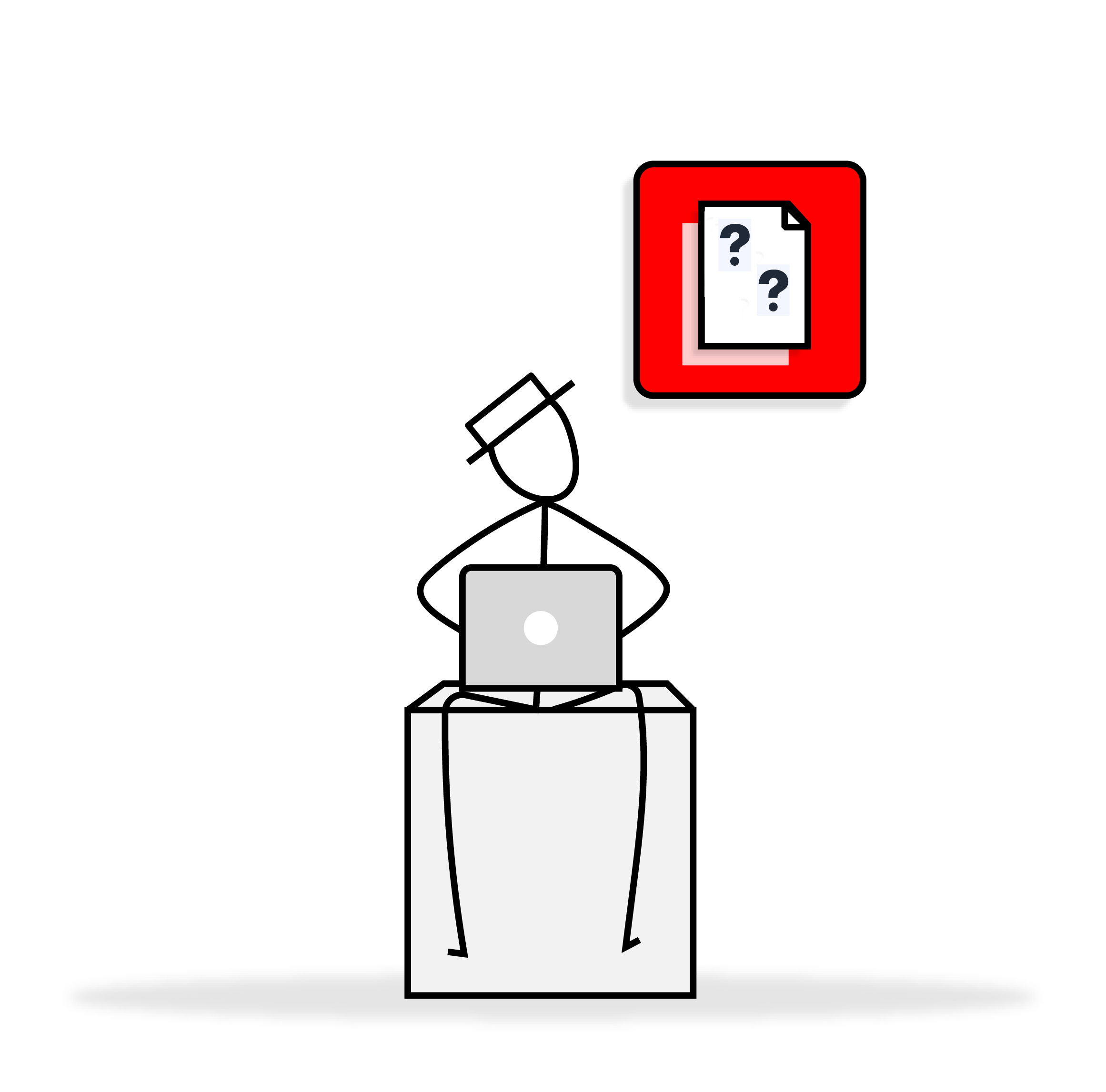 Collaborative Team Building
Transitions can be difficult for any team. Switching to a new technology stack and experiencing rapid growth create challenges for any development group. dba helps our partners with staff augmentation, training, and workforce realignment.
This is useful during difficult transitions or for delivering on a product milestone.
---
Startup Solutions
DBA has worked with hundreds of startups in our careers, and has an extensive network in the startup community. These experiences guide us in the choice between a robust final solution or an MVP. We push our startup partners to embrace lean principles and get customer feedback as quickly as possible on a real product.
---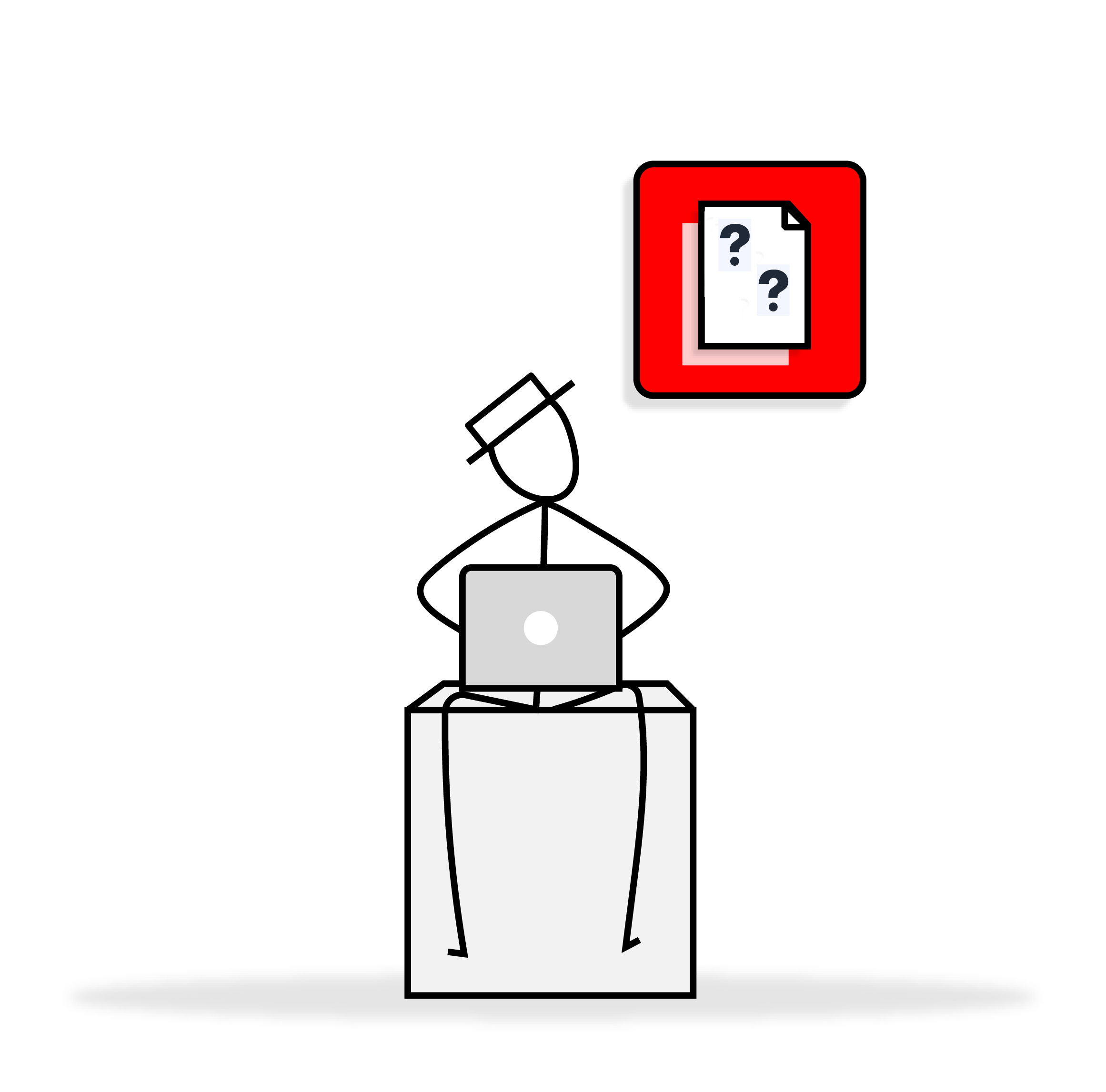 Long Term Support
Long Term Support on a software project can be very different from a project based sprint. While support phases often include new feature development or staff augmentation, much of the focus shifts to keeping an application secure and available for the businesses and customers that depend on it.
---
Fintech Solutions
DBA has extensive experience building and scaling financial software. Our experience includes ACH processing for banks, debit card processing backends, credit solutions, blockchain, and custom ERP systems.
---